My guide on applying for Turkish Tourist Visa from Pakistan
I didn't think applying for Turkish Visitor's Visa would be as strict as the UK, USA or Schengen but turns out, I was wrong. The requirements that the visa application centre needed were in fact more than what I'd usually provide when applying for visas.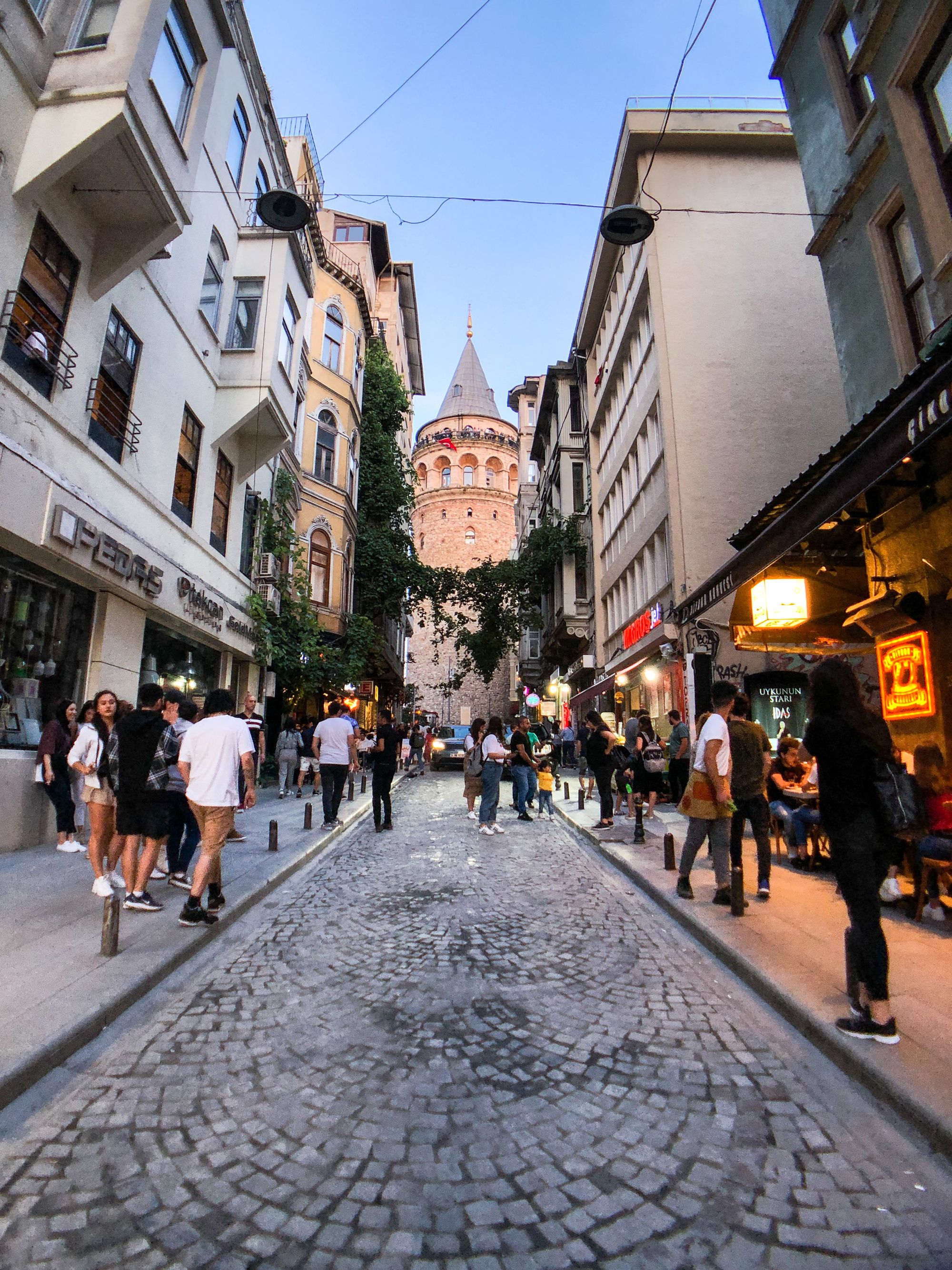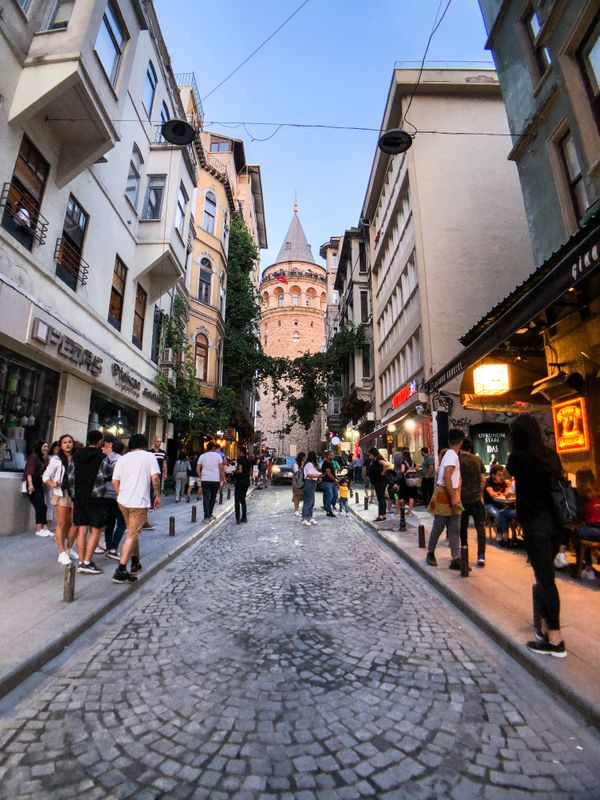 I didn't think applying for Turkish Visitor's Visa would be as strict as the UK, USA or Schengen but turns out, I was wrong. The requirements that the visa application centre needed were in fact more than what I'd usually provide when applying for visas. Nonetheless, the visa application centre really helped in every step of the way.
As I moved out from Saudi Arabia last year, my recent trip to Turkey was from Islamabad, Pakistan. The visa I applied through was Gerry's Visa, located at Chak Shahzad, Islamabad and chances are, you might be applying through them as well:
Here's how long the process took and how much I spent through the whole process:
Jun 8th: Visited Gerry's Visa website for Turkey visa information. The website had clear information regarding the requirements and a link to the consular website to fill the online application form, that one needs to bring with themselves to the visa application centre.
Jun 8th Evening: Filled the visa application form located here. Since the end of the form asks to upload scanned copies of the travel documents (front-face photo, passport copy, airline reservation, hotel reservation, travel health insurance, 3-month bank statement), I couldn't finish the form because of a few missing documents.
Jun 9th: Headed to the bank early morning to get a 3-month bank statement (NOTE: the bank statement need to show last three months' incoming transaction and should not be older than 10 days before applying for the visa) and an Account Maintenance Certificate. Then, I headed to Qatar Airways office, providing them with my travel dates to ask for a free reservation (which is mostly valid for 48 hrs but does the thing). Finally, I drove to PIMS (Pakistan Institute of Medical Sciences), the OPD located at the opposite of the Children's Hospital and just right beside the blood bank, to receive a Polio Vaccination Certificate. The OPD has a huge hall with a tiny reception dealing with polio. The person in charge asked where I'll be traveling (for reasons unknown) and asked for my passport to fill and stamp a credit card sized certificate.
Jun 9th Evening: Later in the evening, I reserved my hotel via Booking.com with free cancellation. And bought a 15-day travel insurance via IGI General Online.
Jun 10th: Headed to Gerry's Visa and straight to the Turkish visa centre. The documents I had were:
2 5x5 front-face photographs (
Front page of the Passport
Copy of Polio Vaccination Certificate
Flight reservation
Hotel reservation
3-month bank statement
Salary slips of the last 3 months
Bank account maintenance certificate
Employment letter stating the start of my employment date, salary, wage, where I'll be traveling and why.
Employment Agreement
A cover letter from my side stating my employment details, residence details, traveling details etc.
While one may think that they can get away without providing a document or two but I found Gerry's Visa very strict about each and every document they mention on their website. Upon looking at all the docs, the staff asked for copies of my previous passports that I did not bring. So I went back home without submission that day.
Jun 11th: Headed to Gerry's Visa again, taking copies of all my previous passports along with all the required documents. They double checked the docs, handed me a Turkish Interview Form with simple questions regarding my travel and asked me to fill them as sentences and not words. I handed them the filled interview form and I was asked to provide an A4 copy of the Polio Vaccination Certificate (that I had a copy of at a size of a credit card) and a copy of the signed page on the passport). When all the docs were completed, I was asked to pay 11,000 PKR in cash at the cash counter (they do not accept cards 🤦‍♂️) which is divided into approx. 8,000 PKR being the Turkish Visa fee and 3000 PKR Gerry's VIP service fee (they also have a cheaper option for 1500 PKR providing a regular service. Since it was a peak season for traveling, I didn't want to wait hours for the regular service and chose VIP instead).
Later on Jun 11th: Later around 4pm, I received a call from Gerry's Visa informing that they do not have the copy of my Polio Vaccination Certificate which must've missed somewhere. So they gave me an email asking me to email them a scanned copy instead. This was one thing I liked about Gerry's visa — they can get flexible in how you provide them some of the documents.
Jun 11th Evening: Though I did not receive a confirmation message, later in the evening, when I checked my visa status on Gerry's website, it displayed "The Application has been manifested."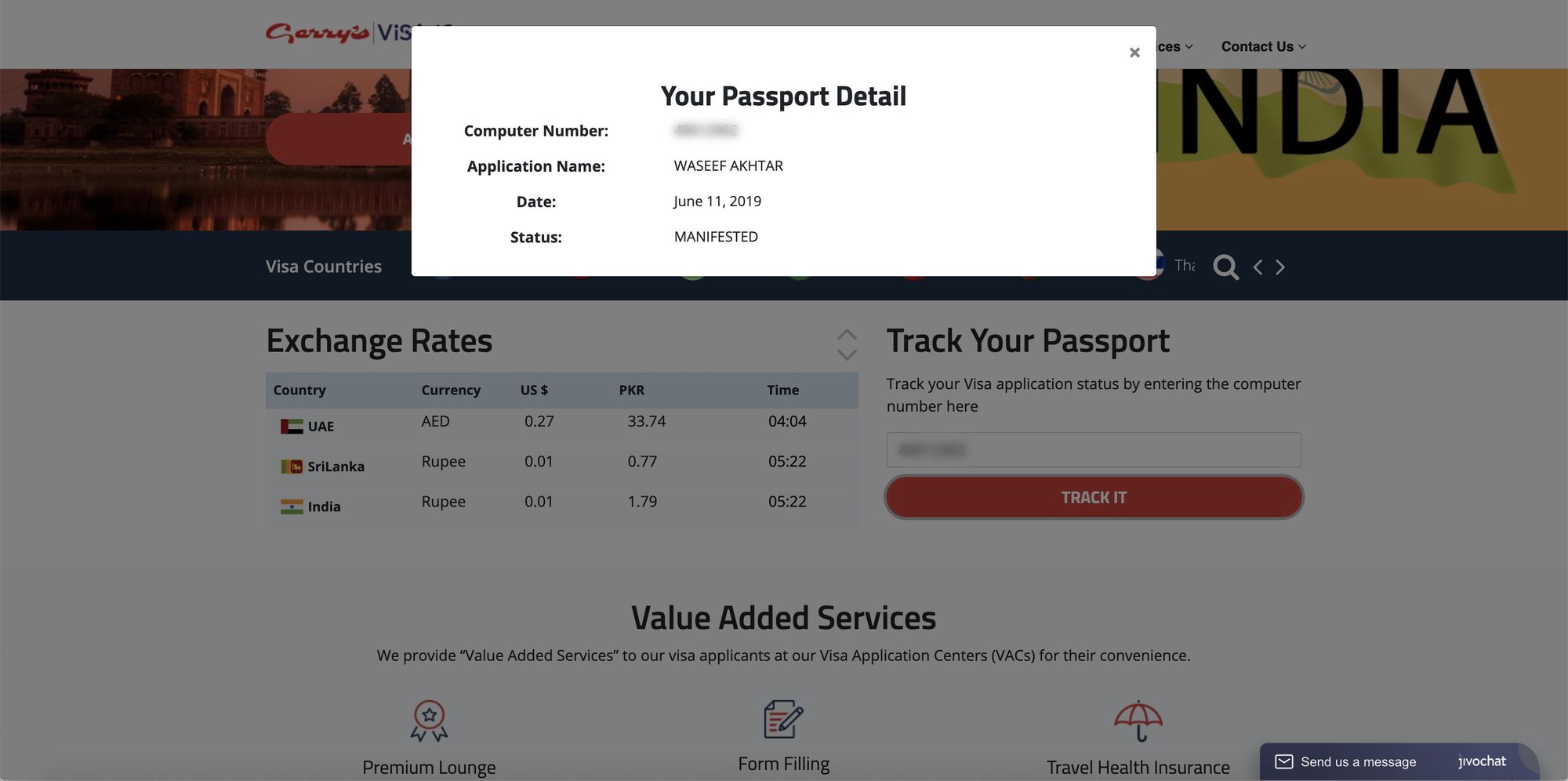 Jun 19th: I received a call from Gerry's at around 1pm informing that they received an objection from the embassy because I did not have my last month's salary in the bank statement (that I received just the day after I submitted the application, on Jun 12th) and that the embassy needed before further processing my visa. I drove to the bank to get the latest 3-month bank statement and rushed to Gerry's Visa again (The visa application submission time is from 9am–2pm but they do allow people who have special cases I think up until 4–5pm). I handed them the bank statement and they said I was clear.
Jun 25th: It didn't take long after providing the bank statement and only after a week, I received a call from Gerry's Visa that a decision has been made on my application. When I went to receive my visa, I noticed that the visa issue date was Jun 22nd (Just 3 days after I provided them the latest bank statements). The visa was valid for 1 month and period of stay was 20 days (I planned my trip for 17 days, so it was all good).
Overall, the process took more or less 15 days. It was yet another long procedure and continuous waiting but since it paid off well, it was all worth it! So I was more than happy with all the hard work that I did for it.
---
Read the story "My guide on applying for Schengen Visa to travel Europe from Saudi Arabia" here.
Read the story "My guide on applying for B1 Visa for the US from Saudi Arabia" here.
---
Like always, if this post helped you at any step of the process at all or if there's anything further that you need clarification on, do write to me on instagram.com/waseefakhtar or twitter.com/waseefakhtar.
Happy traveling! ✈️