Travel
Singapore Travel Guide – Visa, Flights, Hotels (Part I)
Here's a complete guide on how to apply for visa & what you should know before traveling to Singapore.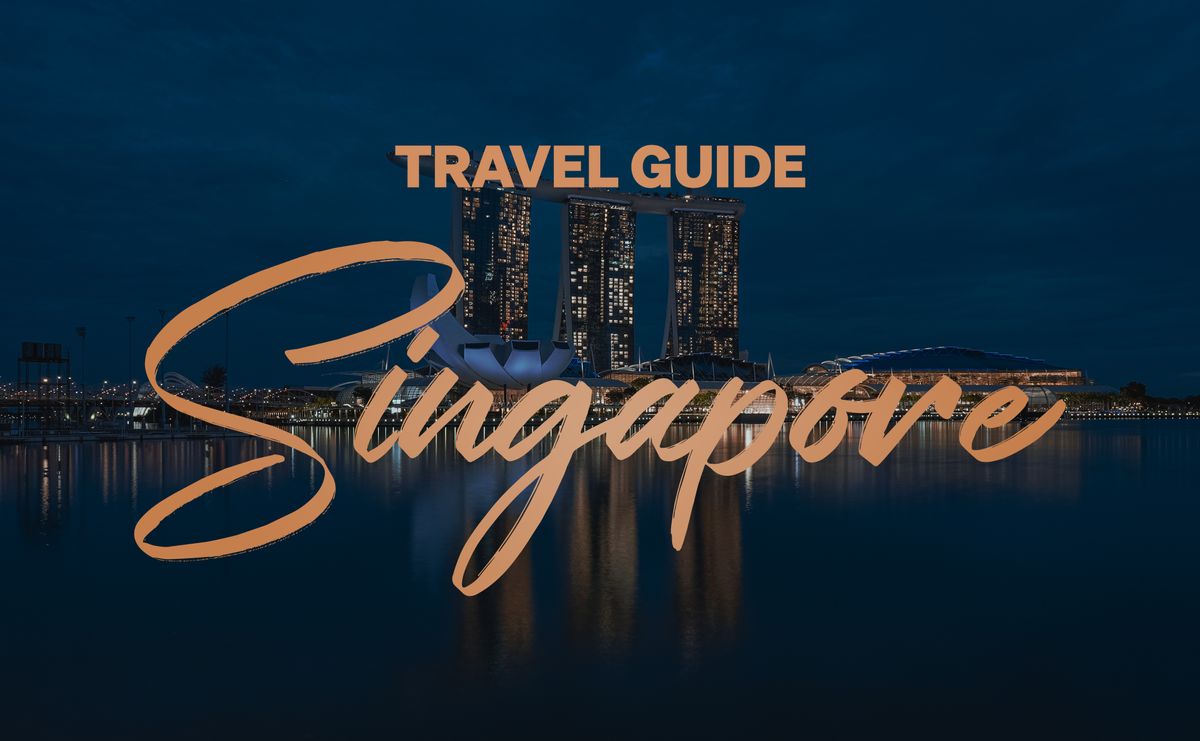 Singapore has always been on my travel bucket list. And I couldn't be more excited to plan this year's holiday to travel to Singapore.
I had a slight idea that getting a visa to Singapore is not too much of a hassle, and for this holiday, I really wanted to not exhaust myself to wait for weeks getting my visa processed.
One thing that surprised me is that there weren't many blog posts about how to travel to Singapore, especially for someone in Pakistan.
Hence, I thought of planning to write what I learnt along the way.
So without further ado, here's a complete guide on applying to get visa & what you should know before going to Singapore.
Visa
Cost: 14,400 PKR (~60 USD)
I always prefer applying for visas directly through embassies. But for Singapore, I could not find such option.
The only option was to do it through a travel agent, whom I always hesitate to go to.
But when searching for a reliable agent, I discovered Rehman Travels who had really good reviews on Google.
I looked into their websites and they had posted the visa requirements. I called them up to double check because the requirements were not a lot, which was too good to be true.
The requirements were basically:
Passport sized photo w/ white background
Scanned copy of passport
Scanned copy of CNIC
Bank Statement (last 6 months)
Bank Account Maintenance Certificate
Employment Letter
I visited their office soon after and applied for the visa.
Little did I know that I did not need to take copies of my passport and CNIC because they just scan all the original documents and give you the documents back (including passport).
So I had to questions to ask the person:
Is it going to be an eVisa?
Yes, the embassy do not keep your passports or other original documents with them.
2. How long does the visa take to process?
About one working week.
And that's exactly what happened:
Tuesday, August 30th: Applied for visa.
Tuesday, September 6th: Received my visa.
Covid Requirements
Cost: 0 USD.
The Covid requirements in Singapore are no longer very strict for travelers if you're fully vaccinated, but there are still some things to keep in mind before you travel.
SG Arrival Card
You need to submit an SG Arrival Card within 3 days before you travel.
It's a form that asks personal information about you, travel details, and asks you to upload a scanned copy of your vaccination.
This registers your health information so you're no longer asked about vaccination at the airport.
If you fail to submit the form, you can also do so at the Singapore Airport beside the Passport Control / Immigration area.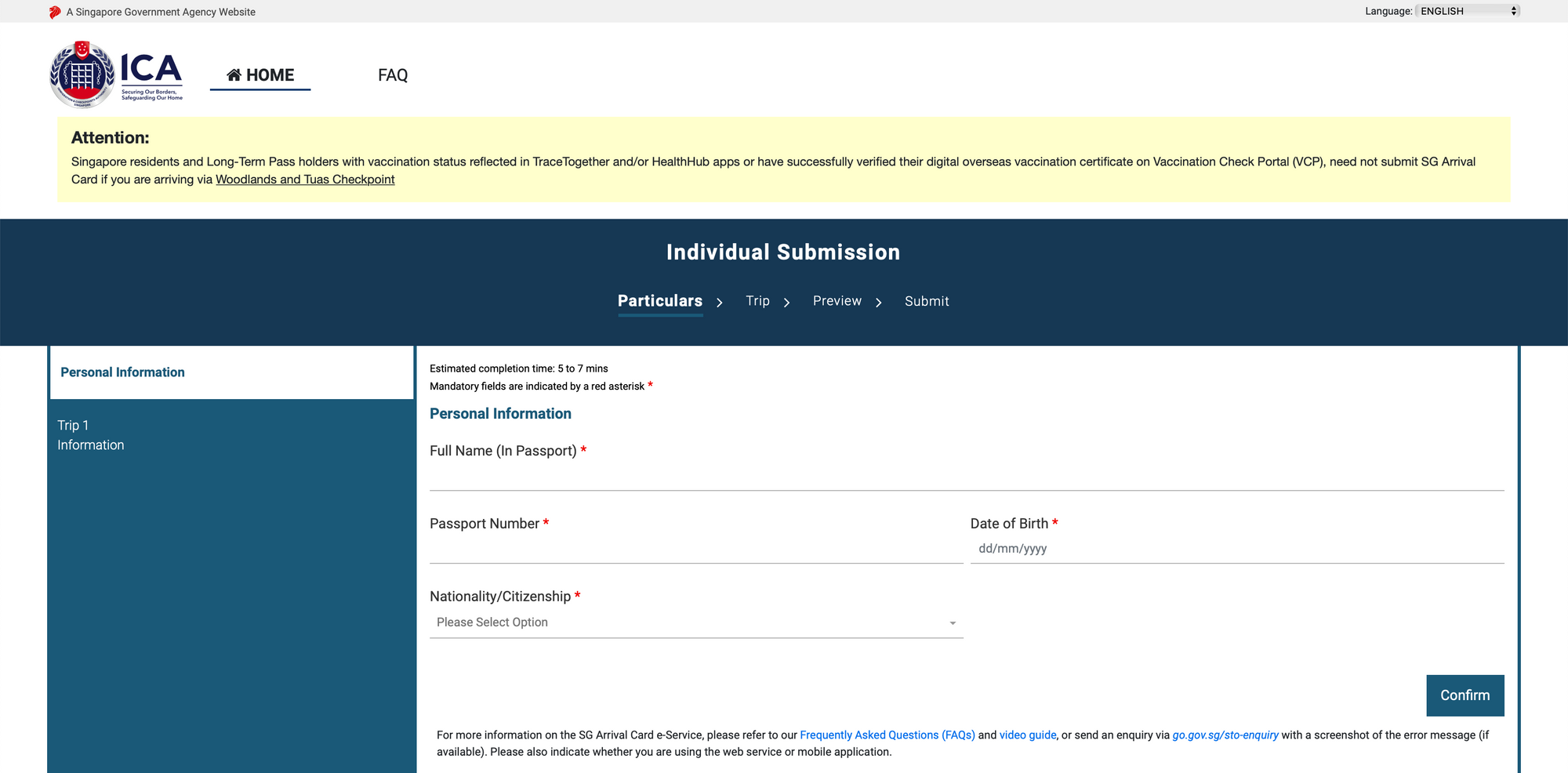 Flights
Cost: 190k - 300k PKR (~790 - ~1250 USD)
Flights are generally expensive and with long layovers at the airport. But here's a summary of what I could find:
Thai Airways: Costs relatively same, short layover (~3-5 hrs)
Qatar Airways: Costs relatively same, long layover (~8 hrs)
Emirates Airlines: Costs the highest, long layover.
But you could always mix & match different flights depending on how efficient you want your travels to be.
Hotels
Cost: Starts at ~150 USD per day
They're generally expensive, with really small rooms if you're used to staying in <=4 star hotels.
But a general tip is to look for a place that you find safe and a place where it's easy to move around from, preferably near metro or bus stations.
---
That's all for what you need to know before you plan your trip to Singapore. ✈️
If you're interested in a travel guide for Singapore that cover things you need to know after you've reached Singapore i.e how to get around, food that are highly recommended, places to visit, etc., the next part of my blog series is going to exactly help you with that: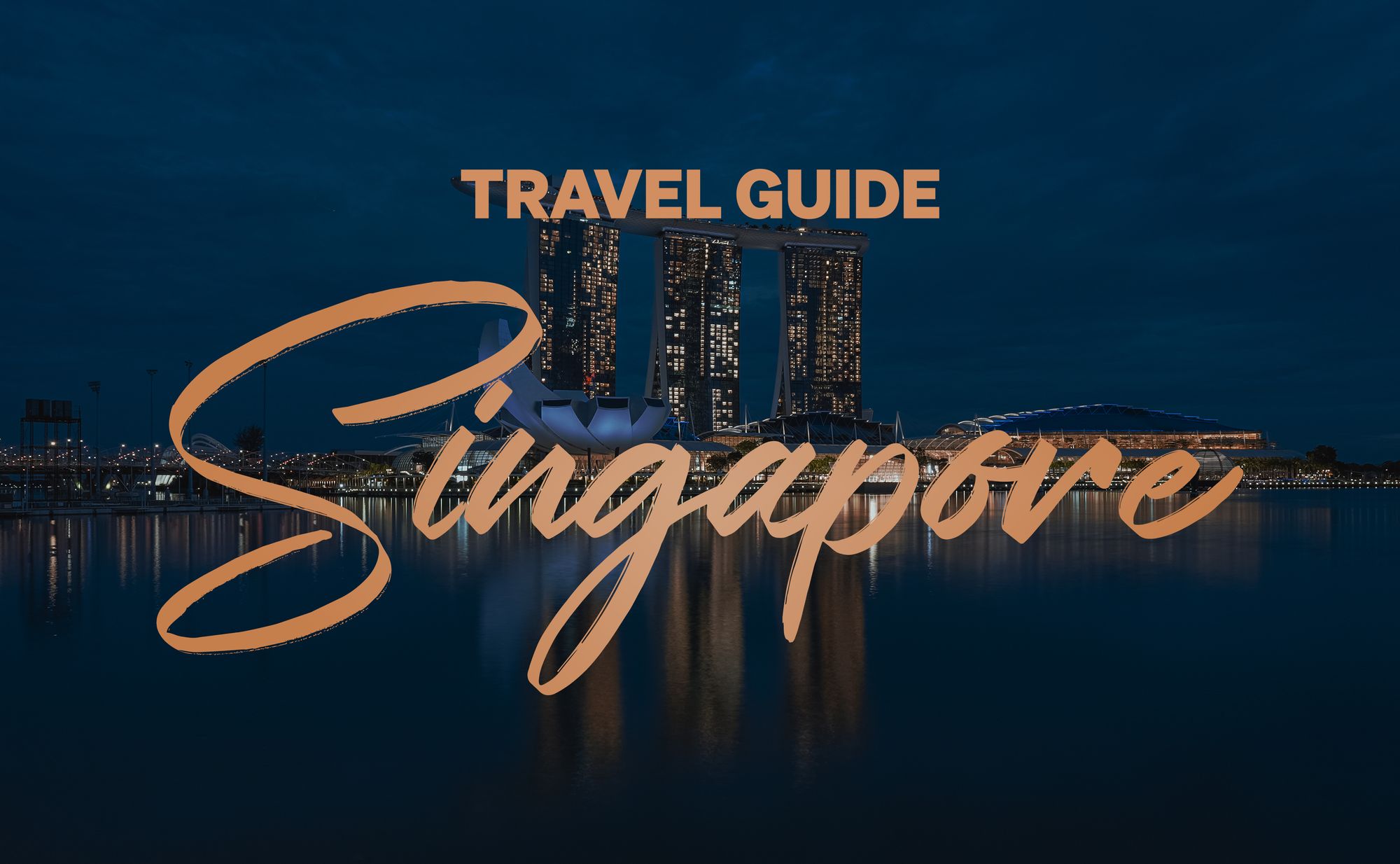 ---
In case you prefer a video format of a travel guide, here's my travel guide + vlog that show you places worth visiting & what it costs to get around Singapore. 👇
---
If you have any further questions or concerns, feel free to reach out to me on Twitter or Instagram:
Happy travels! ✈️